Cereal Grains

Cereal grains
Sitting down to a nice bowl of grass doesn't sound too appetizing. Yet about 80% of the protein and 50% of the calories consumed by humans and livestock around the world come from the seeds of grasses known as cereal grains. They're a lot more familiar when we call them corn, rice, wheat, oats, rye, and barley.
There's a big difference between cereal grains and breakfast cereal. Molitor Farms isn't in the corn flakes and oatmeal business, we leave that to Kellogg's, Quaker Oats, and others. We grow nutritious, edible, non-GMO cereal grains, and that's where it all begins.
We promote the fact that crop nutrition starts with healthy productive soil. All soils are made up of four basics — mineral matter, organic matter, air, and water. The secret is properly managing this biological community, inhabited by earthworms, micro-organisms, beneficial bacteria, algae, and other root feeders, so it ends up as happy cereal grains for harvest!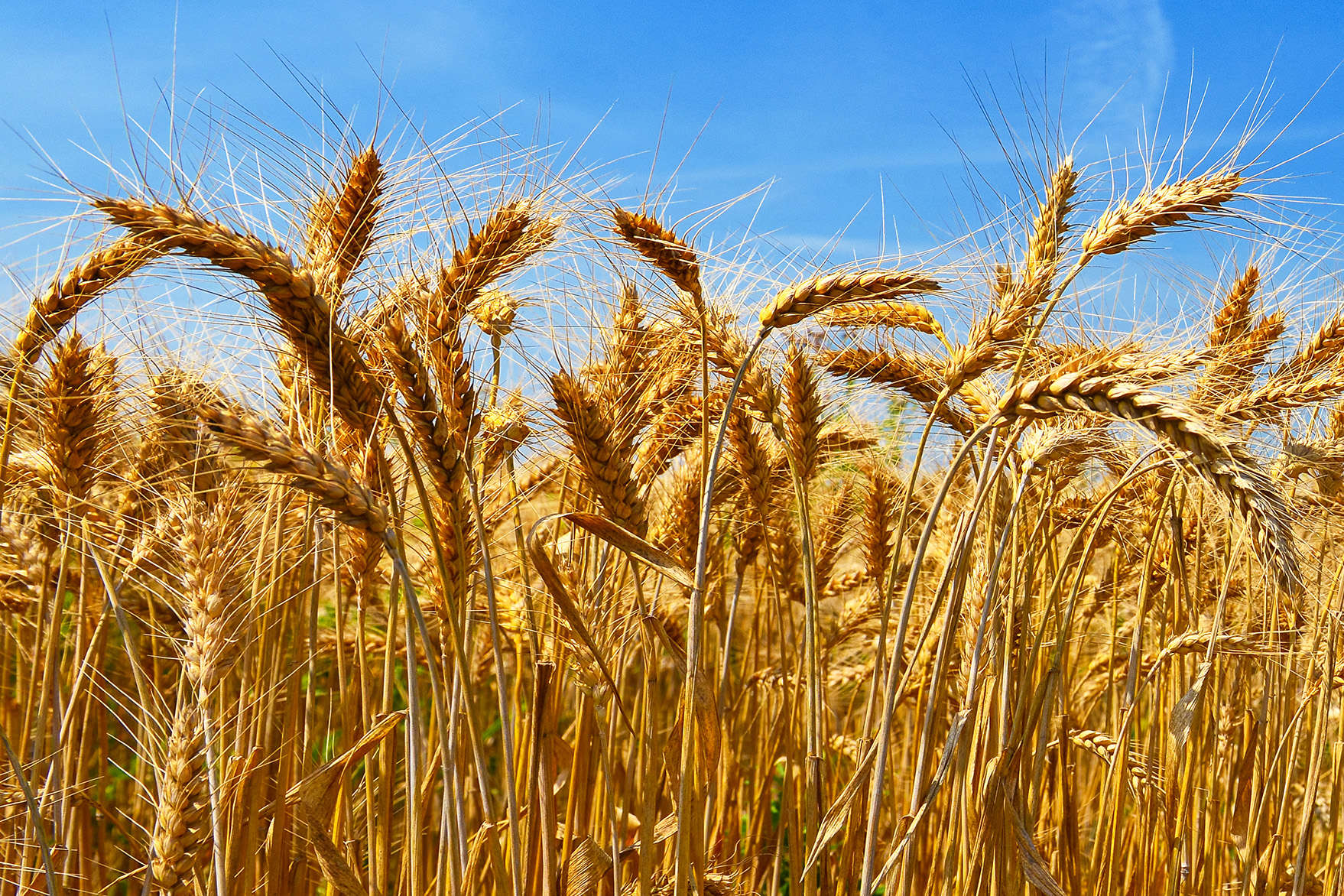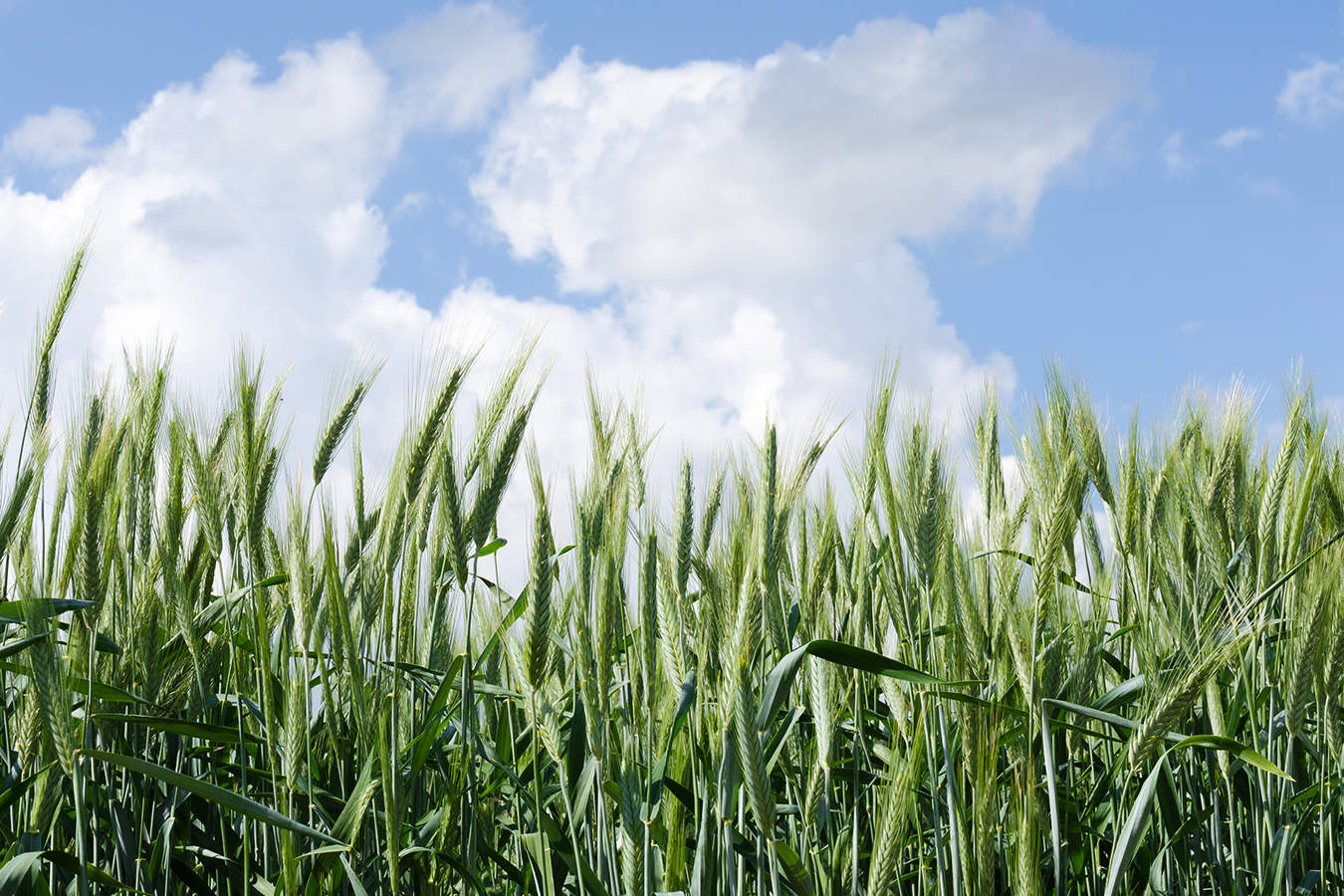 What you need to know about organic foods (1.).
We have no beef with foods grown organically. Here on our family farm, the fields are planted in non-GMO corn with additional acres in wheat, barley, and oats. The use of pesticides and herbicides are judiciously kept to an absolute minimum as an important practice in healthy soil management.
You want the best for your family and what you serve at the dinner table. Recent studies in 2013 by Stanford University (2.) have shown that organic foods are not nutritionally different from those grown as non-organic. In 2009, a presentation by the American Association for the Advancement of Science (3.) concluded that healthy soils lead to higher levels of nutrients in crops.
No one wants to be exposed to toxic materials. A primary purpose of growing foods organically is to reduce the amount of toxin exposure. At Molitor Farms, we agree that reduction of toxins is important. Equally important is to grow plants whose seed has not been genetically modified and to raise livestock without antibiotics or growth hormones. Our year-round commitment to the highest environmental standards result in healthy cereal grains for market.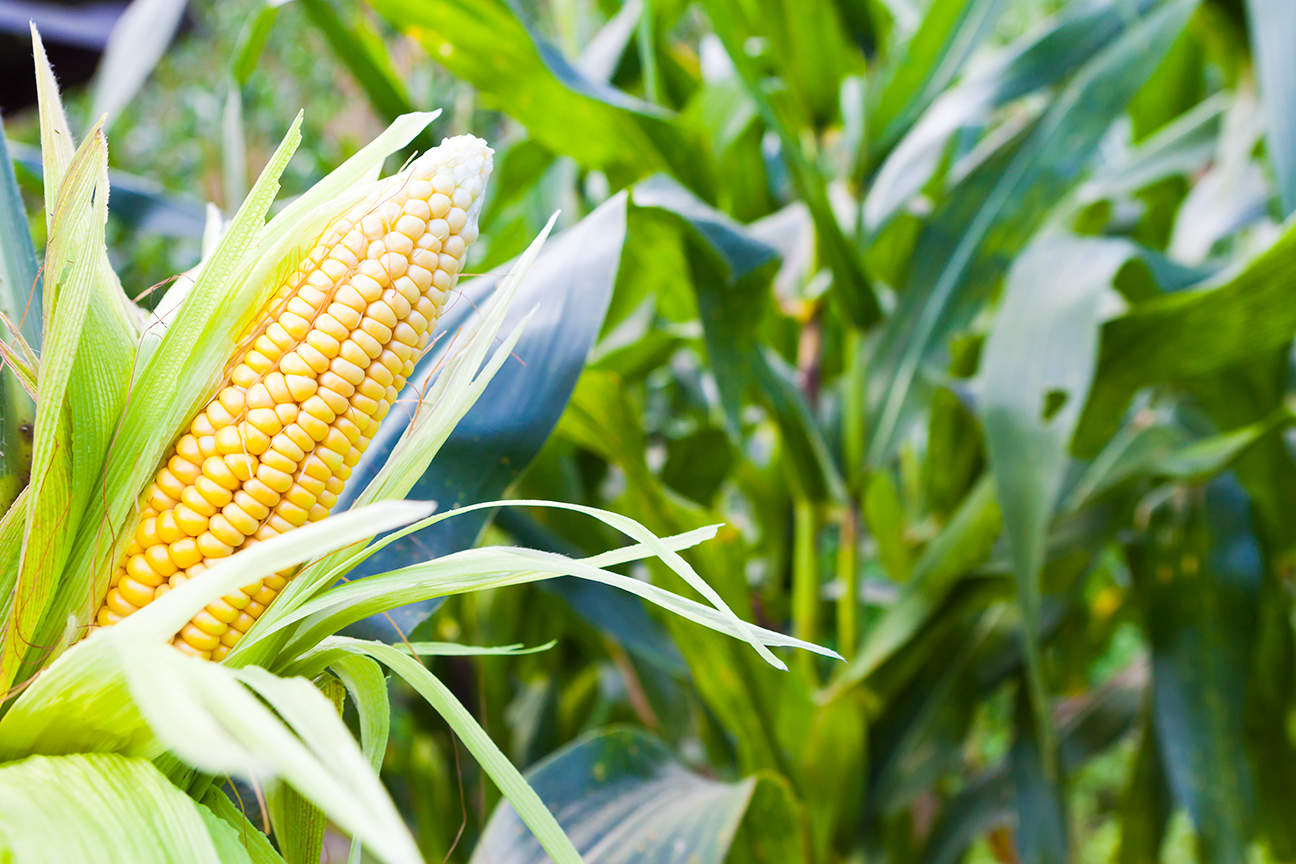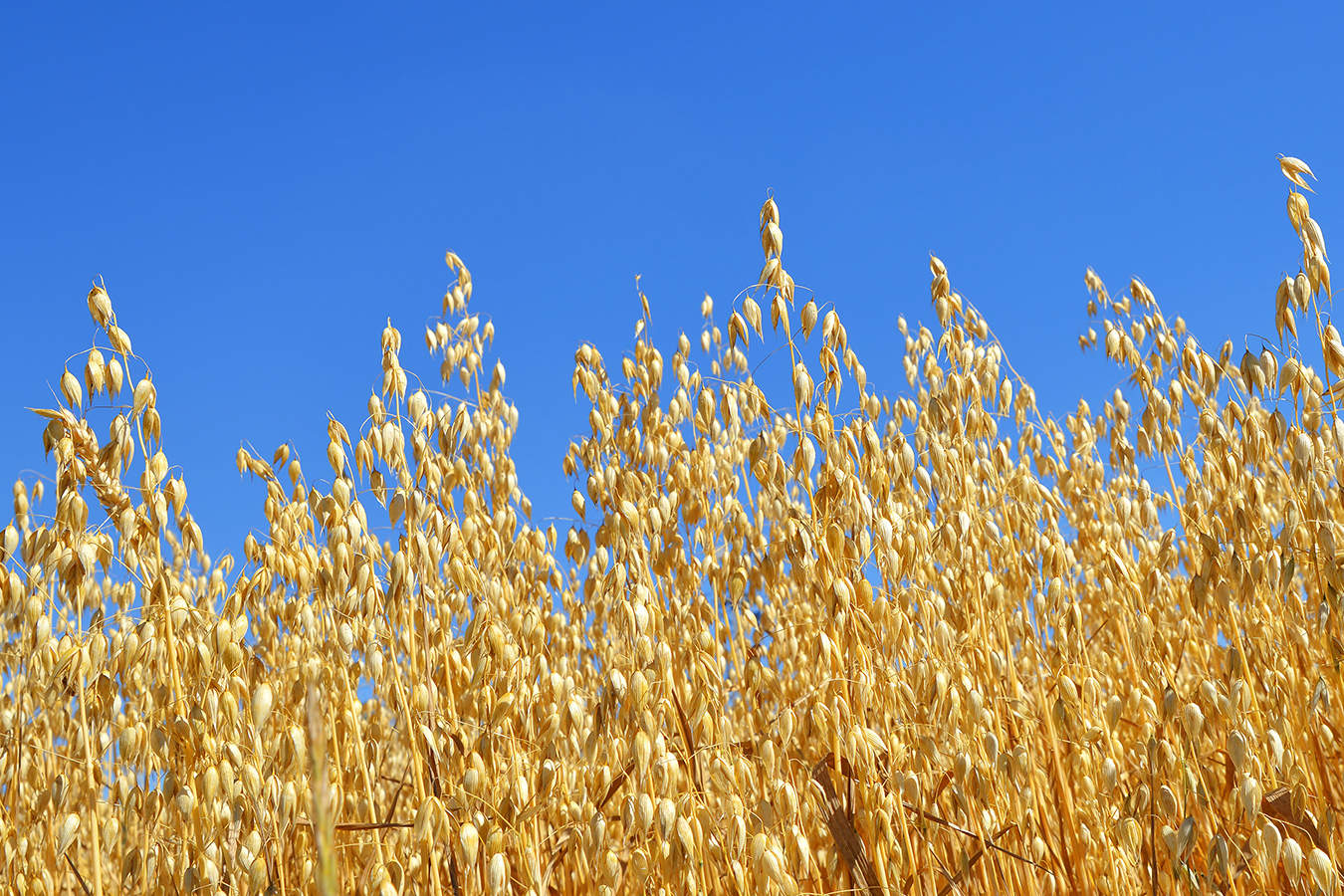 How are cereal grains used?
Over the past few years there has been a surge of demand for locally grown grains and foods of all types. During the growing season, country farmer's markets draw eager customers looking for farm-fresh produce like sweet corn, beans, tomatoes, and other tasty items for enjoyable farm-to-table dining.
Most cereal grains in the U.S., such as corn, oats, and barley, are commonly used year-round as animal feed for cattle, swine, chickens, horses, and other livestock. We're all familiar with grains used for human consumption and for production of ethanol as a biofuel, but non-traditional local markets are booming.
The recent popularity of local craft breweries and micro-distillers has opened the doors for local farms to supply grains for small-batch production of beer and liquor varieties. Molitor Farms is uniquely positioned to provide quality levels of brewing and distilling grains grown for the varying needs of local area craft brewers and distillers using corn, rye, barley, and wheat. For example, Blaum Bros. Distilling Co. in Galena, IL proudly uses Molitor Farms non-GMO corn in their distillery recipes. Craft brewers and distillers are invited to contact Molitor Farms to learn more.
Sources:
1. http://www.businessinsider.com/which-is-better-organic-or-traditional-food-2013-5
2. http://articles.mercola.com/sites/articles/archive/2012/09/17/organic-vs-conventional-food.aspx
3. The Organic Center, AAAS Session 2009 — "Living Soil, Food Quality and the Future of Food", February 2009
Developed by Modern One Marketing